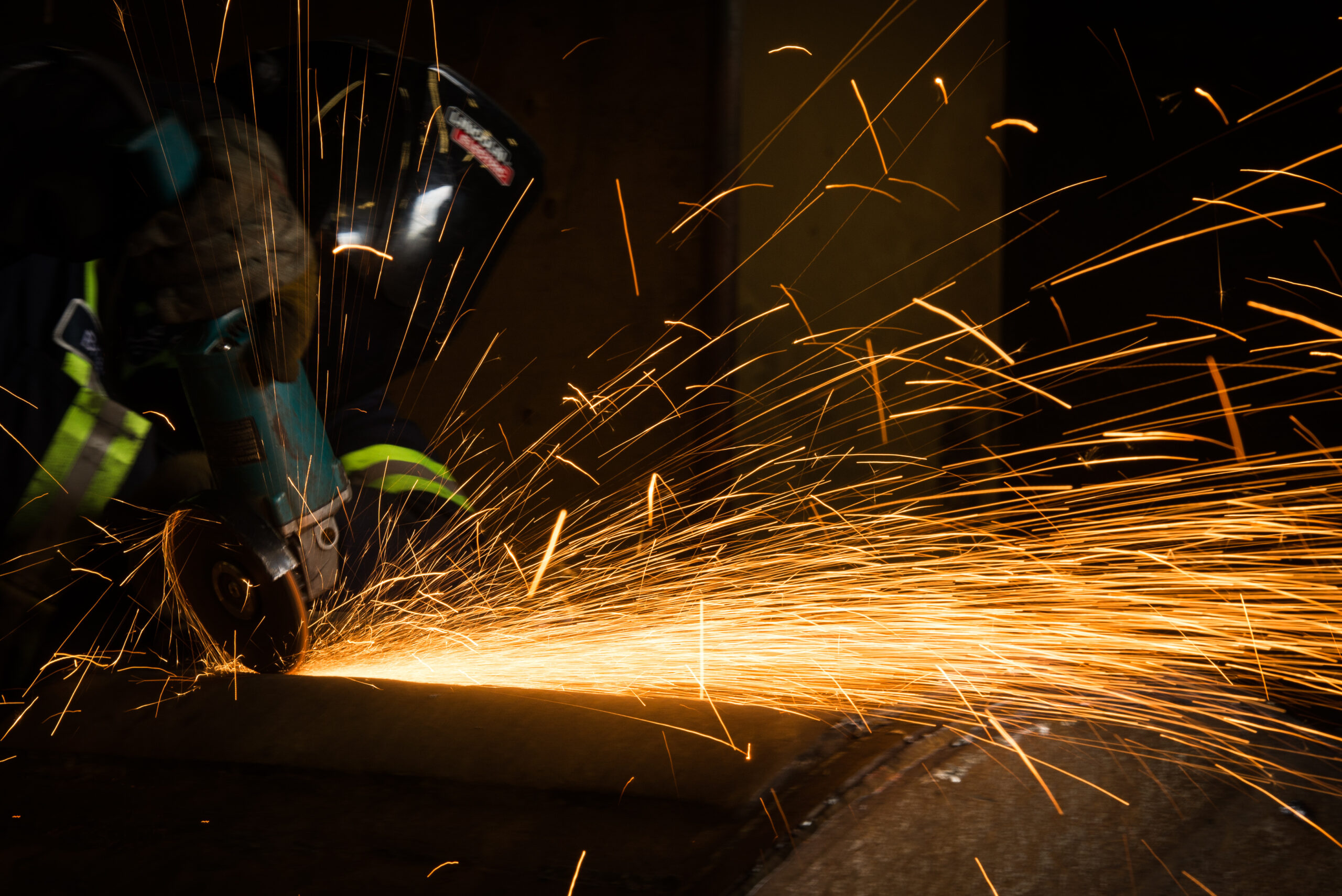 Welding, fabricating and mobile welding services. Terrace Steel Works since 1979
Structural steel sales, machine shop services,  equipment repair
Our overhead hoist capacity is 4 tons and we press to 180 tons. Quick, efficient, we get the job done right! Our crew is CWB certified.
Fabricating Services
A range of fabricating services are available including plate forming and shaping. We can bend and break up to 12′ of 5/16″ plate. Need more? Check out our full list of fabricating services.
Welding Services
We have a full service welding shop available for any job. Bring it to us or get our mobile welding truck services on your location. See ourfull list of welding services
Machine Shop
We offer a variety of machining services including plate forming, shaping, rolling and more! Browse ourlist of machine shop services available.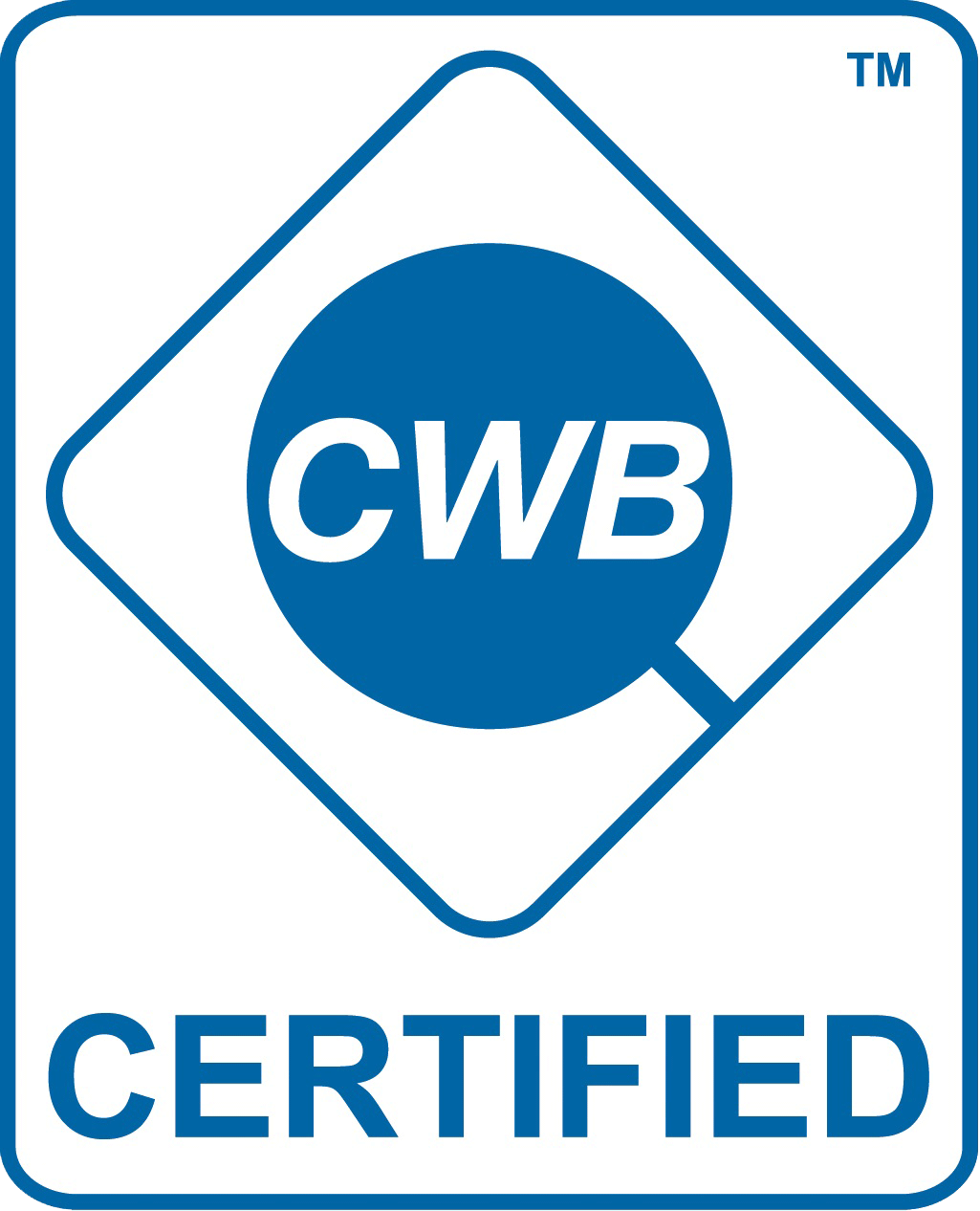 Steel Sales
Do you need steel for your project? We offer a variety of steel products for your mechanical and structural needs.
2020 © Terrace Steel Works Ltd