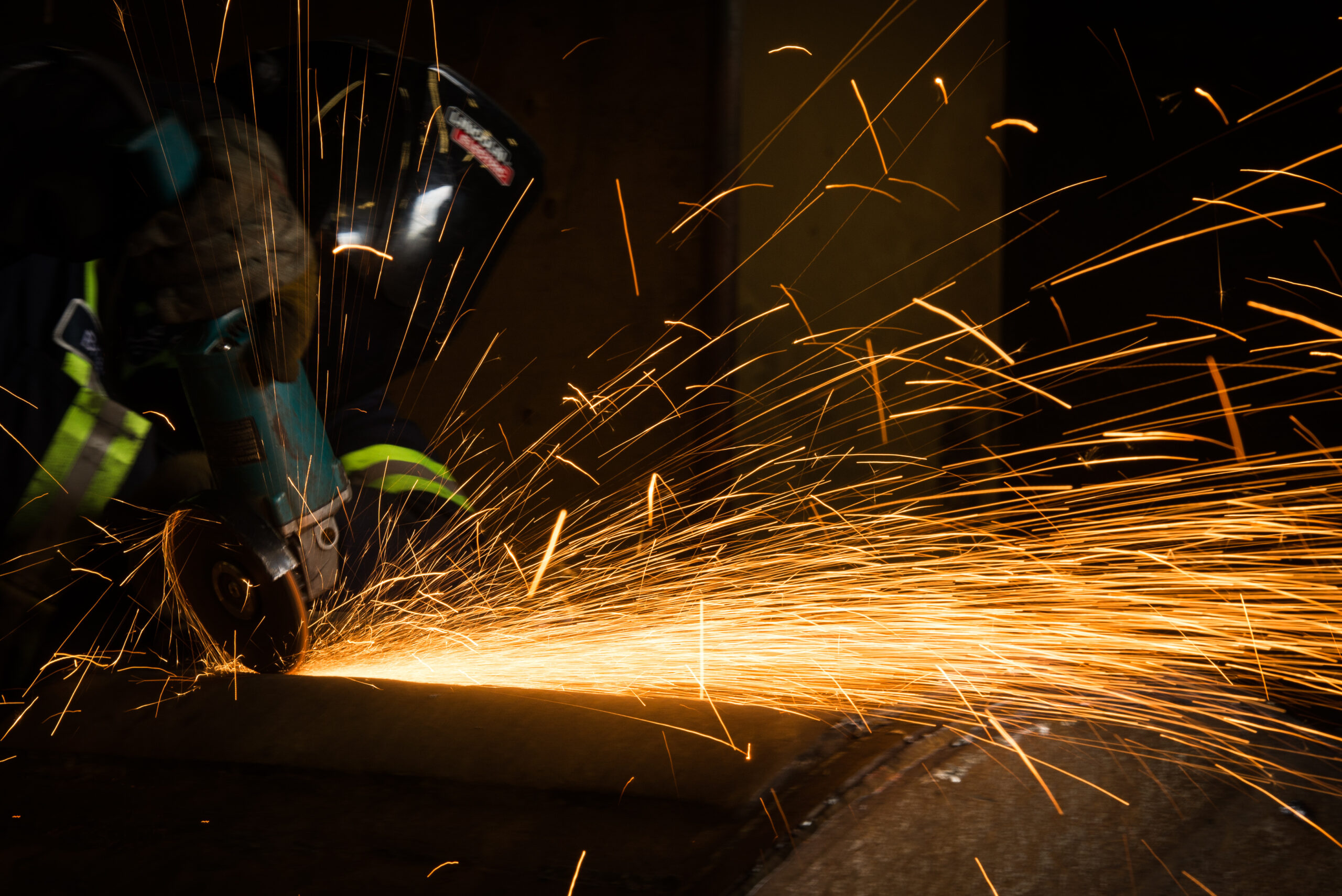 Group Companies

Terrace Steel Works Ltd is part of a Group of Companies with over 40 years of experience serving Terrace and area.
Progressive Ventures Construction
Progressive Ventures Construction is a full service general contracting company locally owned and operated in Terrace, BC.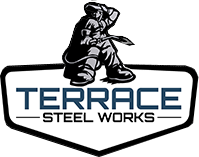 Terrace Steel Works
Welding, fabricating and mobile welding services. Terrace Steel Works since 1979
https://terracesteelworks.com/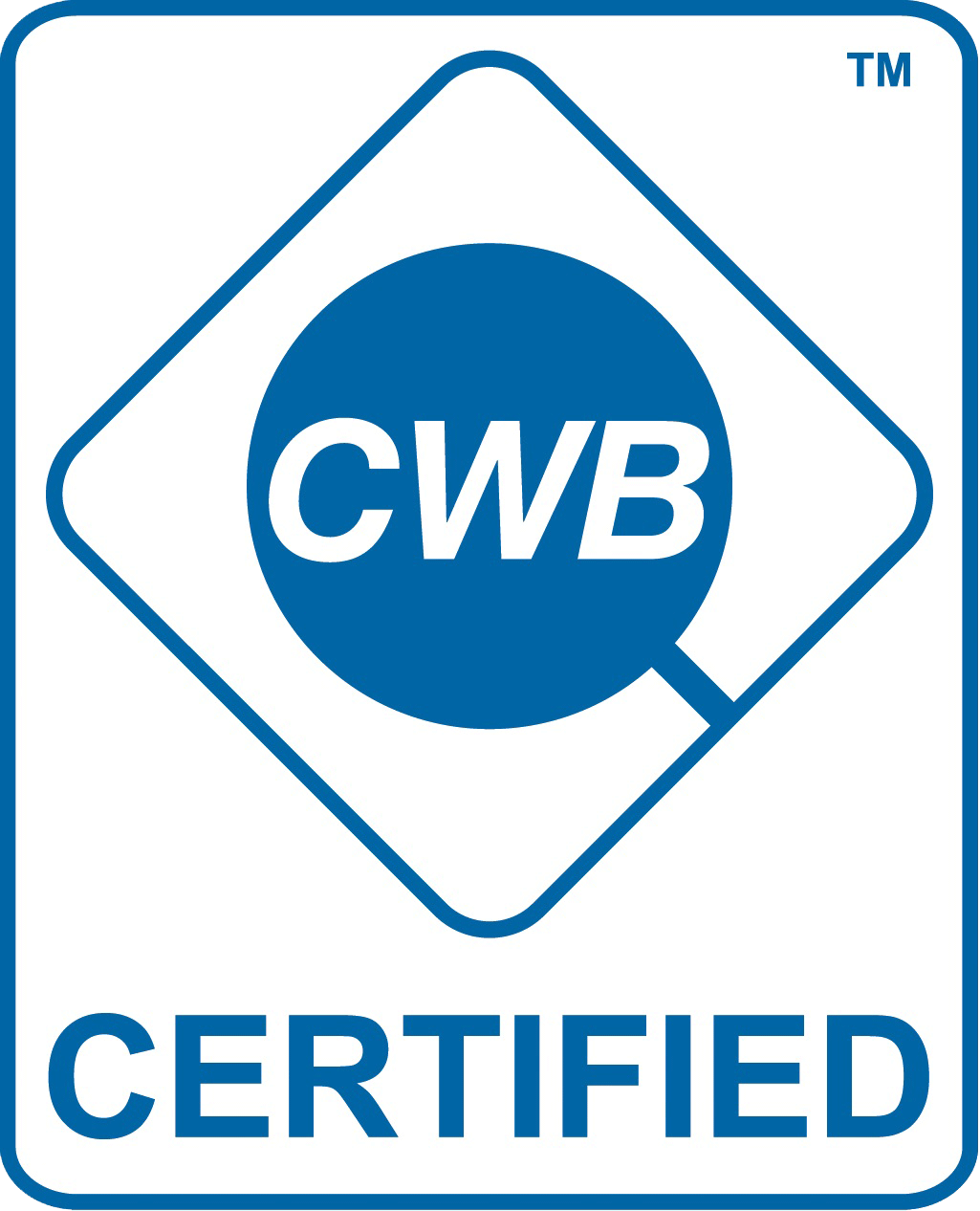 Steel Sales
Do you need steel for your project? We offer a variety of steel products for your mechanical and structural needs.
2020 © Terrace Steel Works Ltd