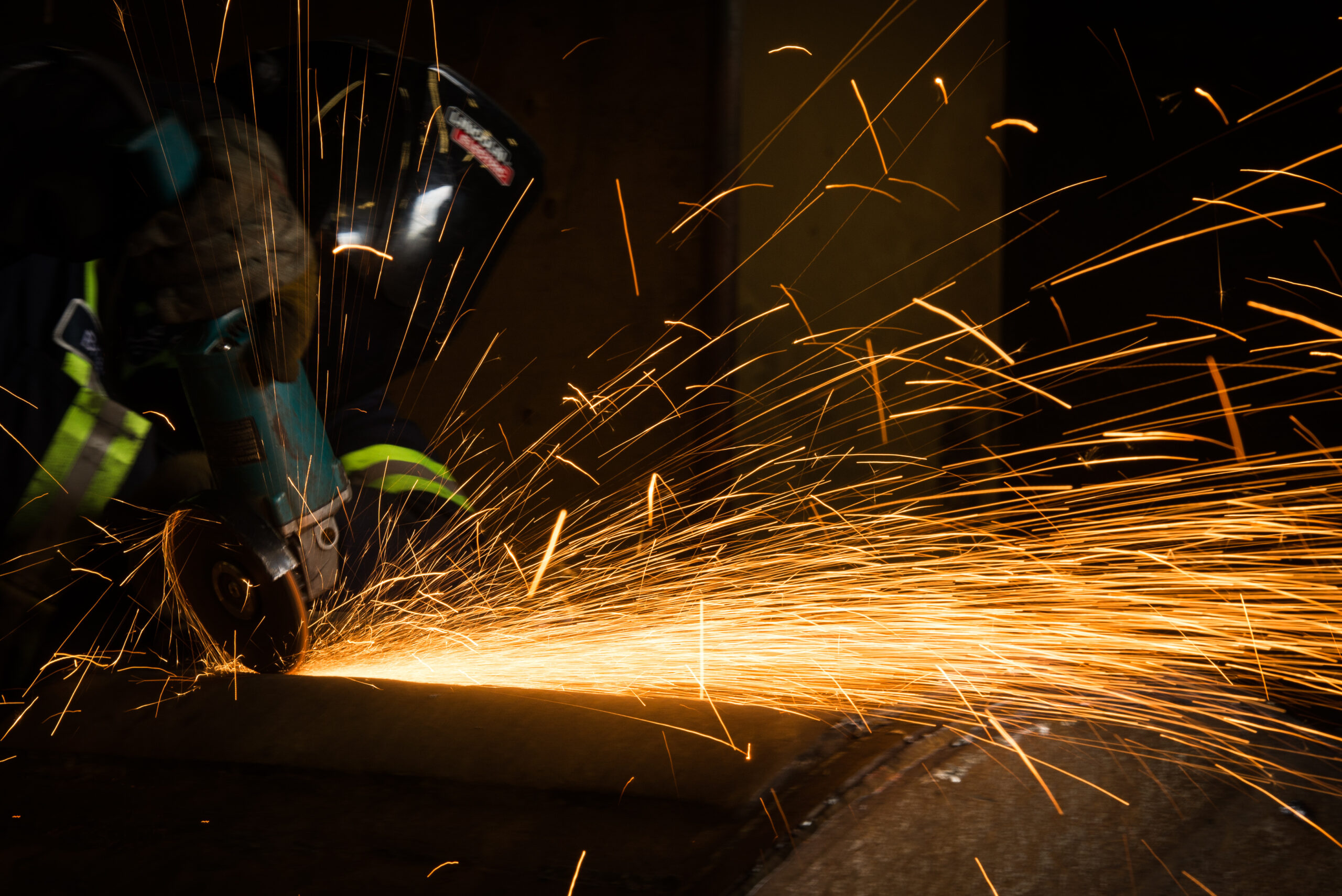 Welding and Fabricating Shop Services in Terrace
We have over 40 years of experience serving Terrace, Kitimat and area. Terrace Steelworks provides complete welding and fabrication shop services for all metal alloys including: mild steel, steel alloys, stainless steel, and aluminum.
We offer mobile welding services to your location throughout the Terrace, Kitimat and northwest BC area.
Terrace Steel Works Welding and Fabricating Shop
Our people are trained, experienced and CWB certified to handle your welding, machining, and fabricating needs large or small.
We have a strong commitment to health and safety. At Terrace Steel Works the safety of our customers and people come first.
Terrace Steel Works serves many different customers from a variety of industries including:
Logging

Mining

Oil and gas

Construction

Transportation

Agriculture
Terrace Steel Works Welding Services
We have the staff and equipment to do your job right.
Welding Services Shop Capabilities
Shielded metal arc welding

Gas metal arc welding

Flux cored arc welding

Tungsten Inert Gas Welding
Custom Fabricating Services
Do you need a custom design? If you design it, we can build it.
Fabricating Shop Services Capabilities
4 Fully Equipped Service Bays
Plate forming and shaping
Shape cutting
Straight line stripping
Rolling to 8' of ½' plate
Our fabrication shop can bend and brake up to 12' of 5/16" plate
Shearing to 10' of ½" mild steel plate
Hole punching
Steel Sales
Need steel such as plate, bar stock and structurals or pipes and tubing for your project? Look at our list of steel for sale from our stock
Professional Affiliations
Canadian Welding Bureau (CWB)
Service Area
Terrace, Kitimat, Prince Rupert and northwest BC region.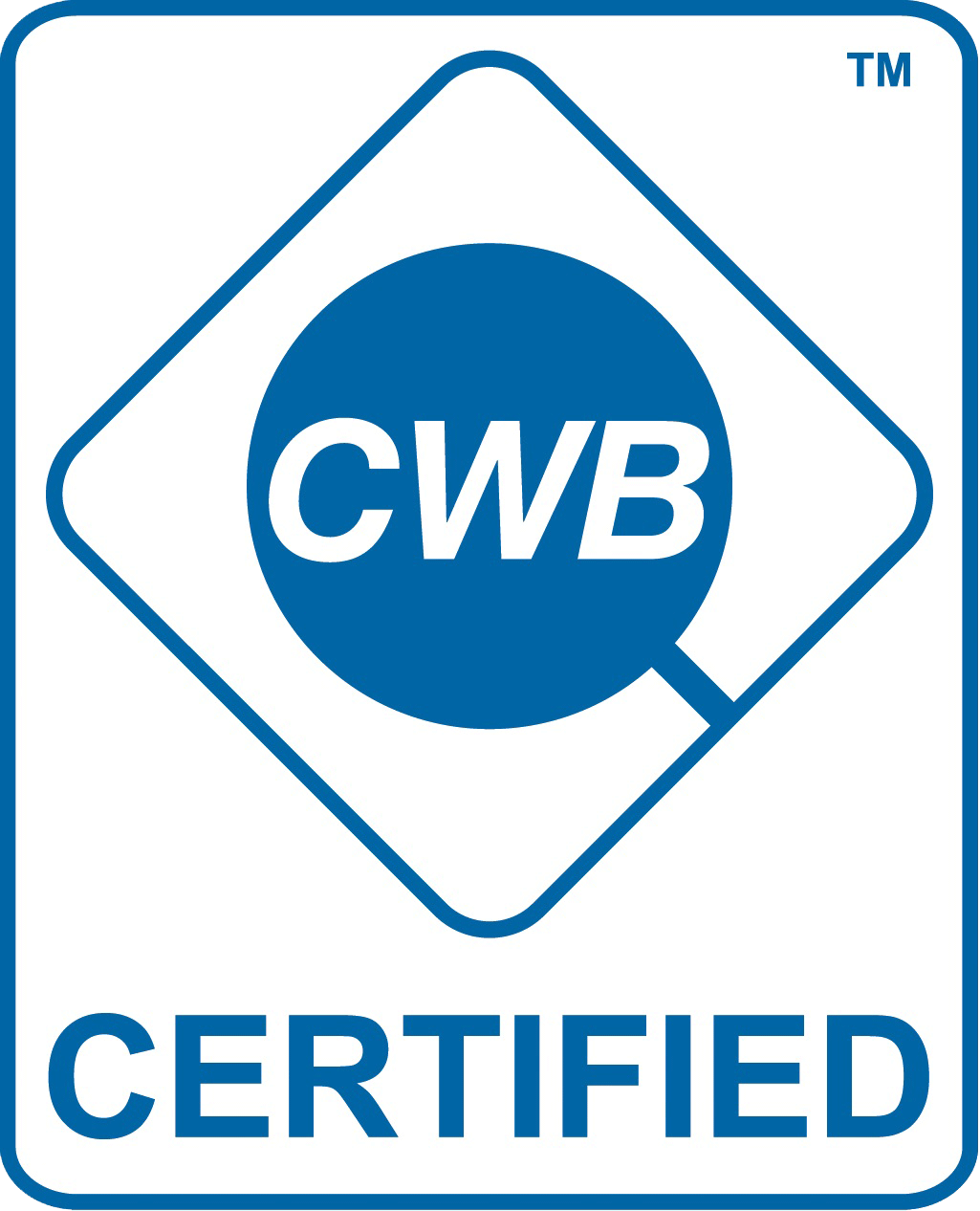 Steel Sales
Do you need steel for your project? We offer a variety of steel products for your mechanical and structural needs.
2020 © Terrace Steel Works Ltd